I'M A FREELANCE CREATIVE,
MY MAIN FIELD IS
VISUAL COMMUNICATION
HIGHLY ORIENTED TOWARDS WEB.
I love having multidisciplinary expertise that allow me to have an across-the-board view of the projects I'm involved in. Wether alone or in a team, I always look for the best point of view. It's only recently that I found out that this peculiarity garantee me to perceive the situations with a wider vision, hitting the target both in time and in settings.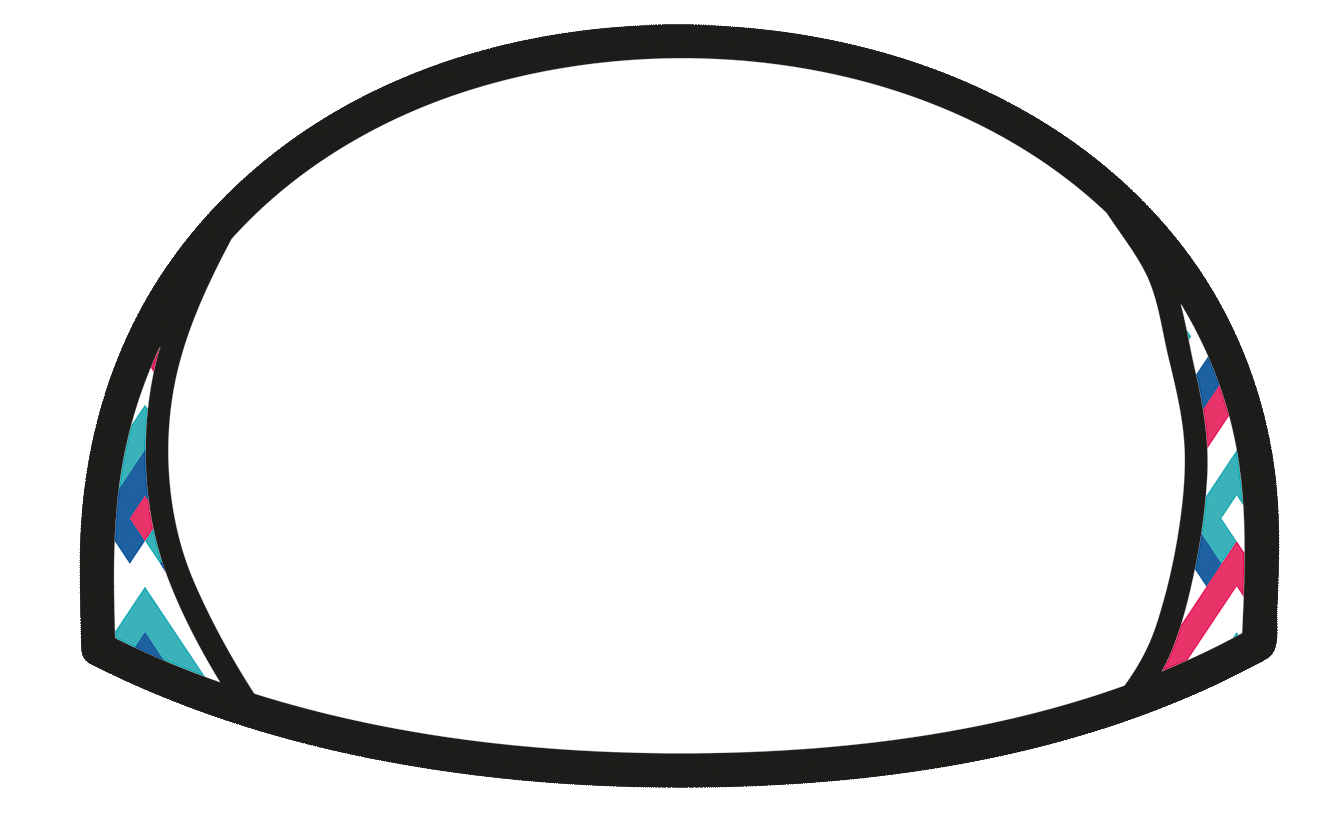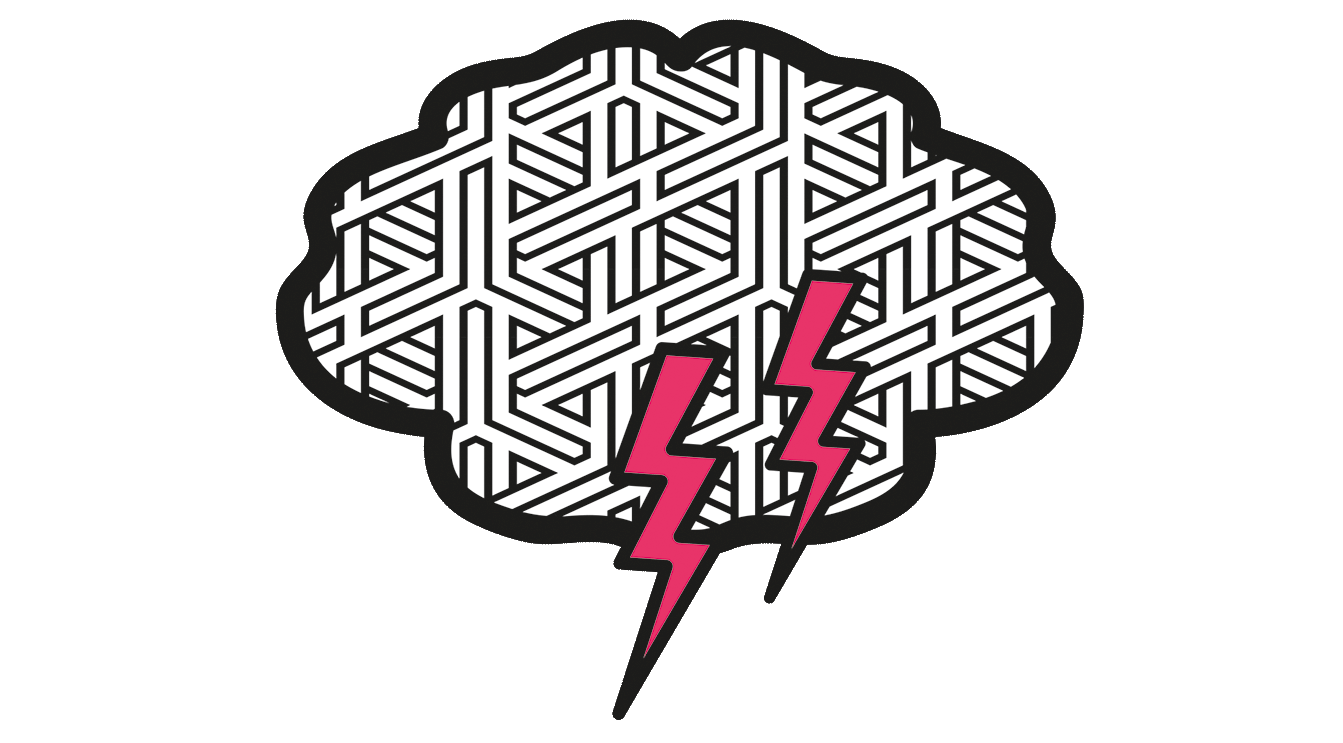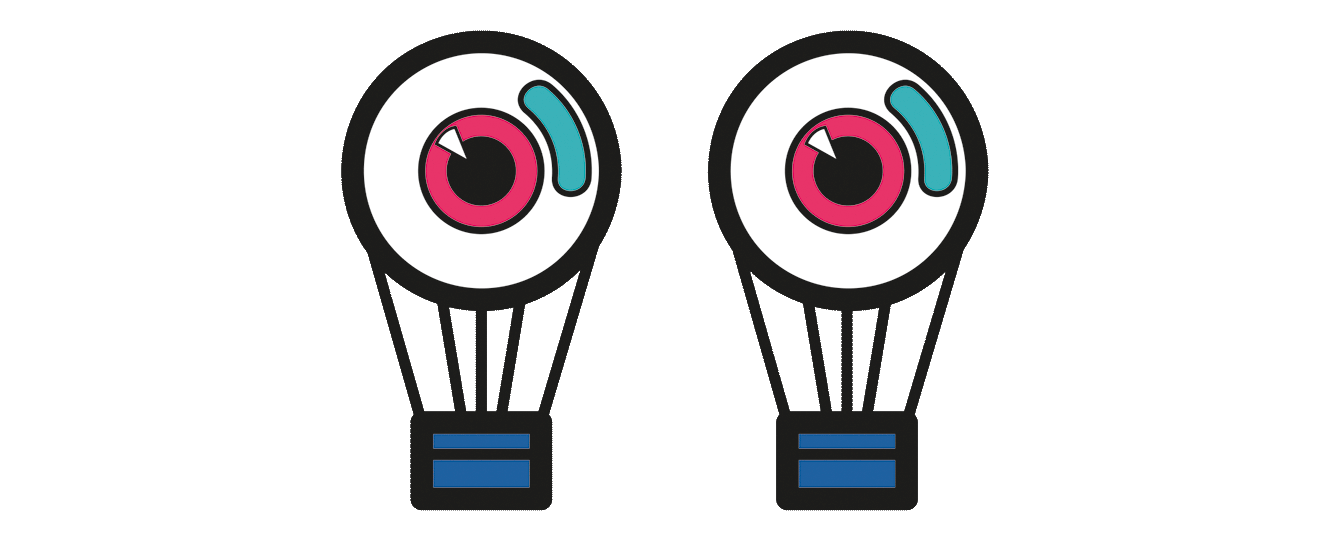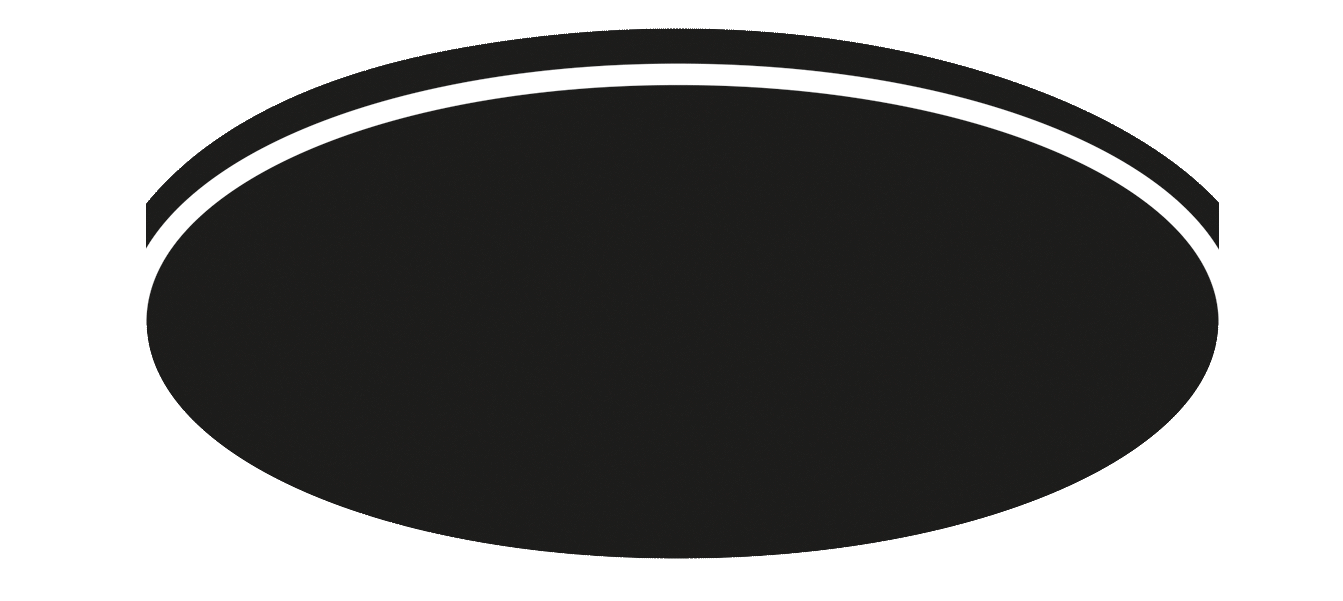 research & experimentation
deeply-rooted knowledge
Illustrator / InDesign / Photoshop / HTML / CSS / JQuery / PHP / MySql
Dynamic grounded basis inside a network of experts
Taking on projects with the right expertise is fundamental as much as recognising their complexity. Some commissioned works need a wider service, that can be managed only by a team. This is why in the last years I strongly reconsidered the involvement of other supporting figures, that are part of my professional network, choosen not for convenience but rather for their skills and our working affinity. With them I had the pleasure to share great satisfactions, as much as in my individual projects.
Go to my portfolio